Tip of the Hat
September 15 is Make Your Own Hat Day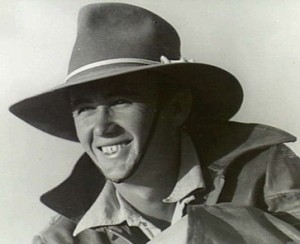 September 11, 2013
7:48 pm
You might not know this (I sure didn't!), but September 15 is also known as Make Your Own Hat Day! To help you celebrate, here are a few links to some fun tutorials on how to make your own hats from upcycled materials and items you can find around the house:
Felt Hat: Ever wanted to make your own fedora? Here's how!
Watercolor Crown: Who says you can only wear a crown on your birthday? Check out this quick tutorial on how to make your own everyday regalia.
No-sew T-shirt headband: Okay, so it's not quite a hat, but it's a great way to upcycle an old t-shirt into something you'll use almost everyday.
Classic Newspaper Hat: check out this fun new take on an old classic.