Fresh on the Menu Goes Mobile
Certified SC Grown offers free restaurant app guide to fresh food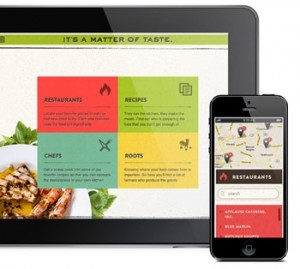 August 29, 2013
Special to GFP 7:16 pm
Certified SC Grown is now offering an app called Fresh on the Menu, which lists restaurants throughout South Carolina that feature the freshest foods from our state.
Along with restaurant listings, the app gives details on the restaurant chefs, how they run their kitchens and come up with their menu items, as well as a sneak peek into several recipes to help you create your own SC Grown meal at home.
The app even provides a list of resources used by the restaurants, including small farms and fishing companies.
Best of all, it's free! For more information about the Fresh on the Menu app, visit www.certifiedscgrown.com.